tokillahumblebee: Maybe a man who marries a woman should require a "Mrs." prefix on his own name, to signify that he now belongs to his wife. And if he finds it ridiculous—well join the club.
NYC's No Lark: When do boys meet girls? →
ethiopienne: vagabondaesthetics: I was talking to one my homies and she was talking about how she no longer finds Dave Chappelle funny because she believes misogyny permeates through far too many of the sketches that involve women. I can't really offer any sort of rebuttal to that…
"Forget the room of one's own - write in the kitchen, lock yourself up in the..."
– Gloria Anzaldua, 'Speaking in Tongues: A Letter to 3rd World Women Writers', in This Bridge Called my Back: Writings by Radical Women of Color, (New York: KITCHEN TABLE: Women of Color Press, 1981), p. 170. (via feministquotes) Must.remember.this.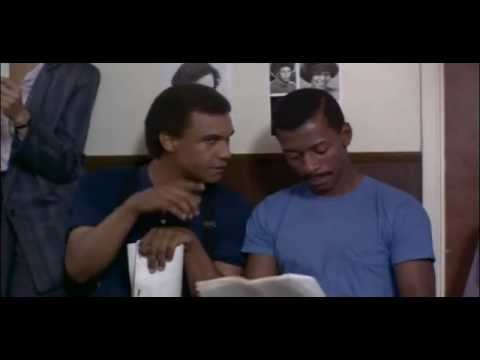 vagabondaesthetics: Instead of telling people not to name their children ~funny names~ how about you tell your children not to be sociopathic fucks who feel that because someone has a ~funny name~ that they deserve 2nd class citizen treatment. Stop cultivating and coddling sociopathic tendencies. Amen to that!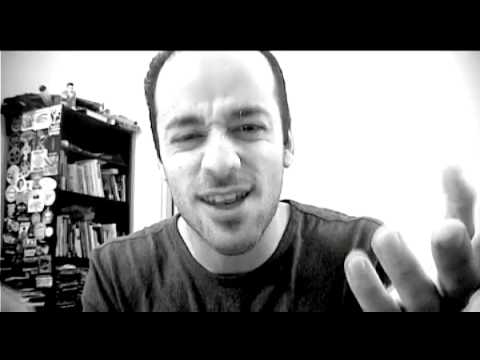 "The Spanish men left babies right and left. When most of the indias had given..."
– Remedios: Stories of Earth and Iron from the History of Puertorriqueñas (via onthemargin)
Pajama Jammy Jam - Imgur →
#GPOY
5 tags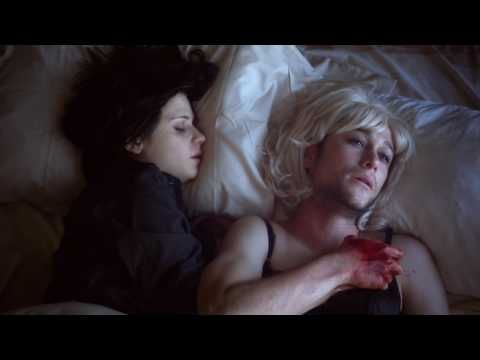 2 tags
Did Mitt Win?? →
2 tags
3 tags
Blue Valentine
Just finished watching Blue Valentine after initially starting it over a year ago.  It's a tough movie to watch…. which is, in part, why i couldn't finish it on my first try. However now, i'm glad i finally finished it.  As well, i'm glad i didn't watch any more when i first tried.  Too close to home. All said, everything ended up the way it should've.
1 tag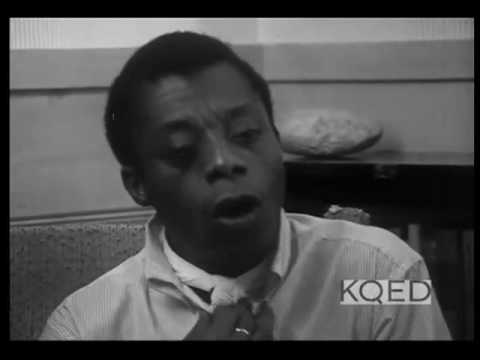 3 tags
"In the serious play of questions and answers, in the work of reciprocal..."
– foucault.info/foucault/interview.html (via jsmooth995)
4 tags
3 tags
5 tags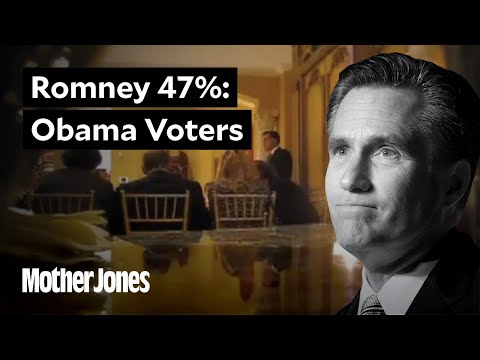 6 tags

4 tags
Watch
My friend and one fabulous dancer!
4 tags
Through a crack in the door....
During states of intense comfort, silliness happens to me…. and may be turned on you in the blink of an eye. Some victims of my comfort fueled silliness include….. anyone who has spent an hour with me since my turning 30. I'm sorry….. kinda, but not really.
3 tags
oh, give me love over this.
3 tags
""When I was about six years old I received the essential bodhichitta..."
– From Bodhichitta, The Excellence of Awakened Heart by Pema Chodron
5 tags
The Bridge Poem
by Kate Rushin I've had enough I'm sick of seeing and touching Both sides of things Sick of being the damn bridge for everybody Nobody  Can talk to anybody Without me Right? I explain my mother to my father my father to my little sister My little sister to my brother my brother to the white feminists The white feminists to the Black church folks the Black church folks...
4 tags
Inmates housed in flooded basements, and Gov.... →
4 tags
Watch
"People still think of [AIDS] as a shame-based disease … and so a lot of people..."
– Elton John, on NPR's Talk of the Nation. Read more and listen to the full interview here.
1 tag
I crave a sense of community, interminably, in every place I've been and any place I go. If it isn't present, I wish to make it so, but often lack the courage. I won't forever. It's who I am at my core. Perhaps I'll flower and bear fruit late, but my leaves and stems hum love songs.
6 tags
4 tags
Watch